Ben je zeker van de verkoop van je eigendom of twijfel je? In beide gevallen is het heel belangrijk om tot een juiste waarde te komen van jouw grond, pand of woning. Zo vermijd je buitensporige vraagprijzen en bovendien begeleiden wij je van A tot Z – van schatting tot zorgeloze verkoop. Contacteer ons om een afspraak te maken of voor meer informatie hoe Willems Verselder te werk gaat om tot een realistische waardebepaling te komen voor jouw eigendom.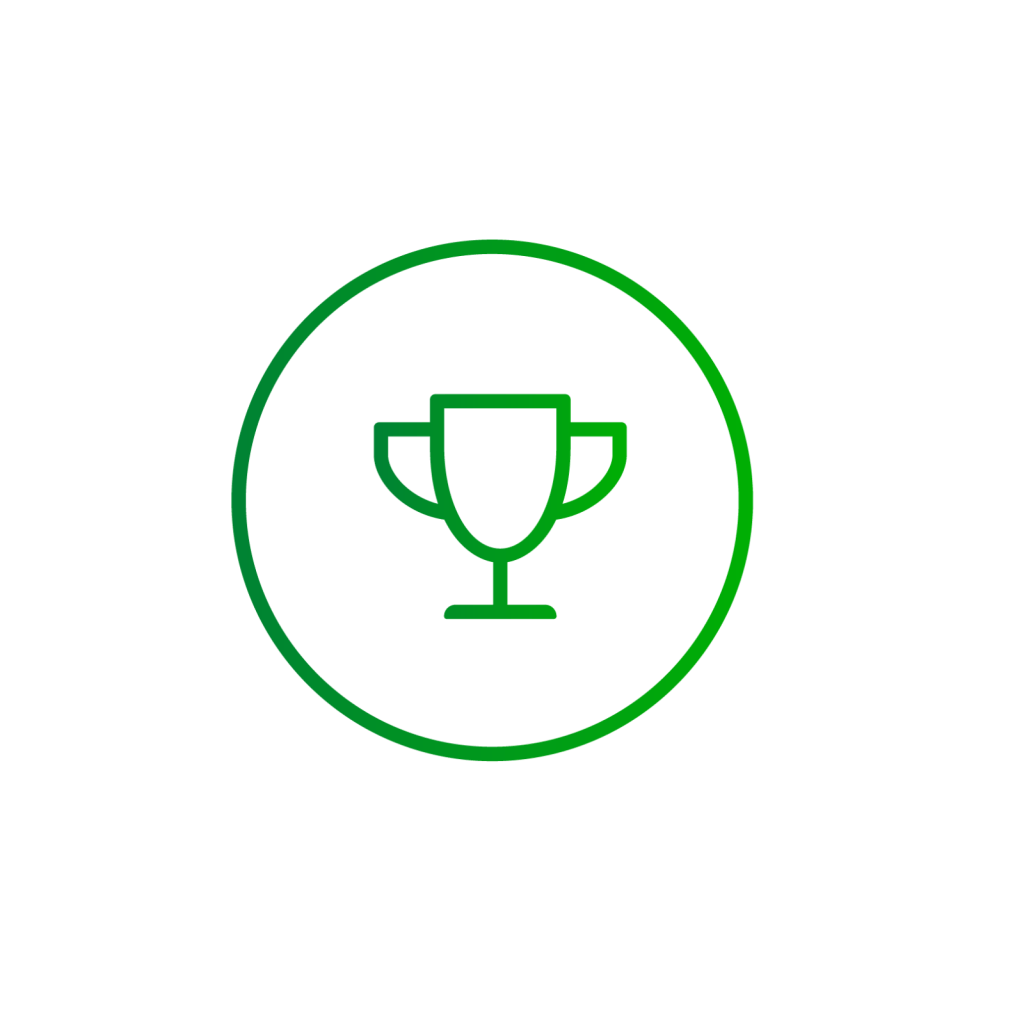 Een expert komt gratis
langs en bekijkt alle
aspecten van jouw
eigendom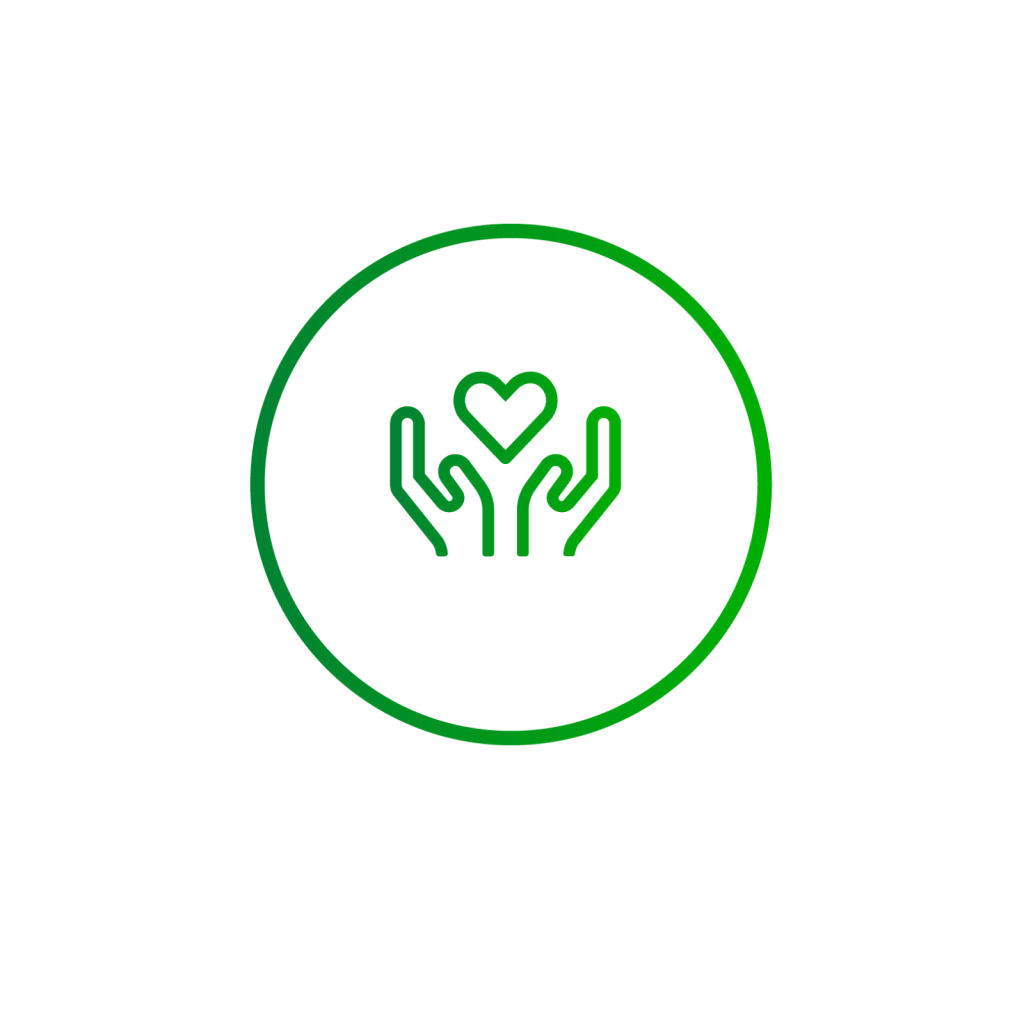 Je krijgt een uitgebreide
en gedetailleerde waardebe-
paling van jouw woning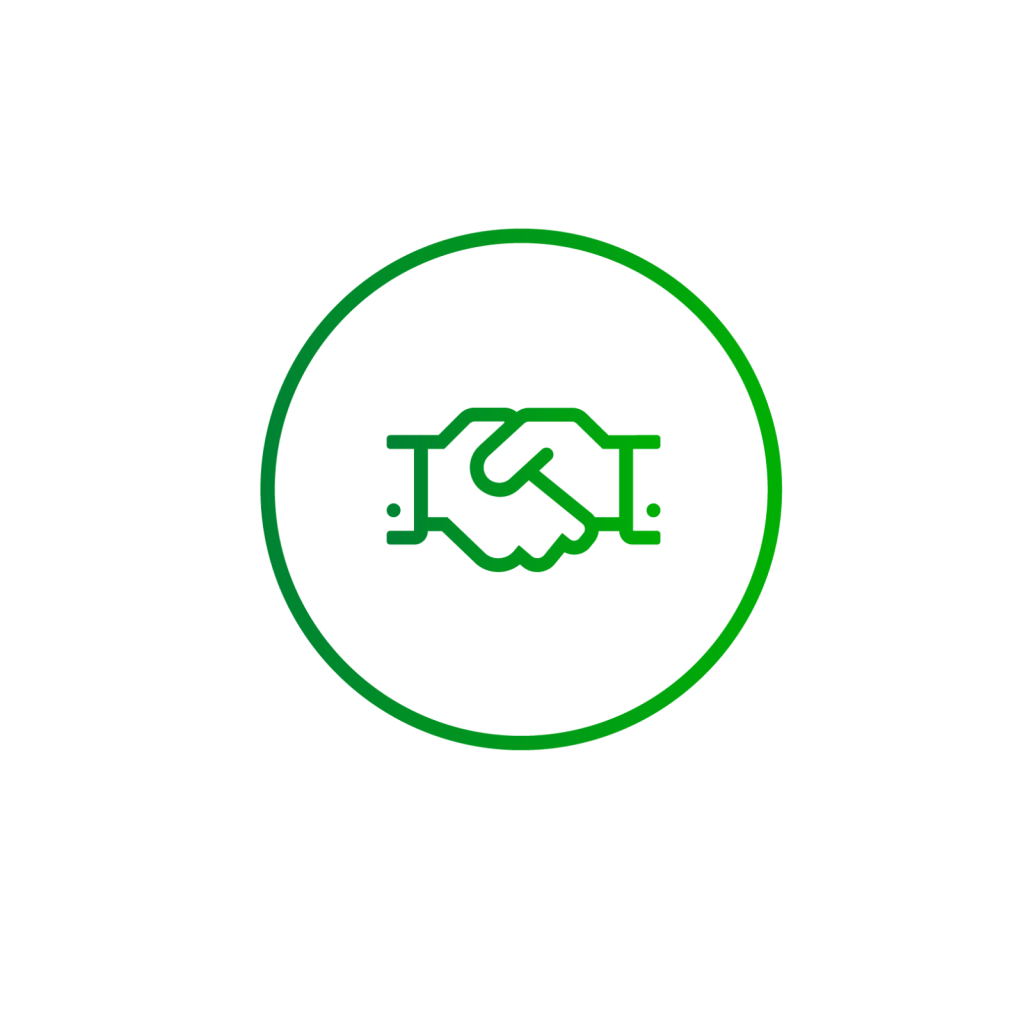 Je krijgt een accuraat
beeld van de markt-
waarde van jouw
eigendom
Vul hier je gegevens in,
wij contacteren je voor een afspraak:
Heb je een vraag
of wens je meer info?
Wij helpen jou graag verder!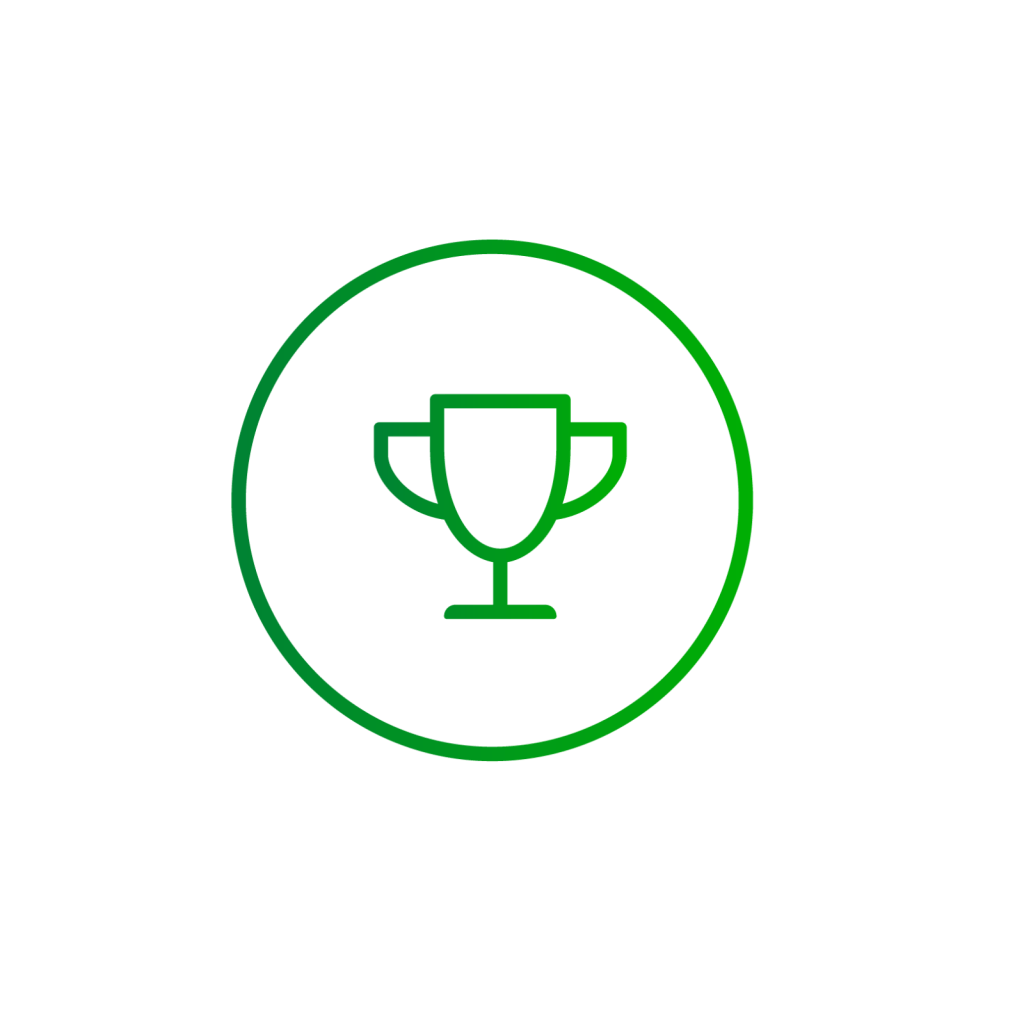 Een hecht team
met een groot
engagement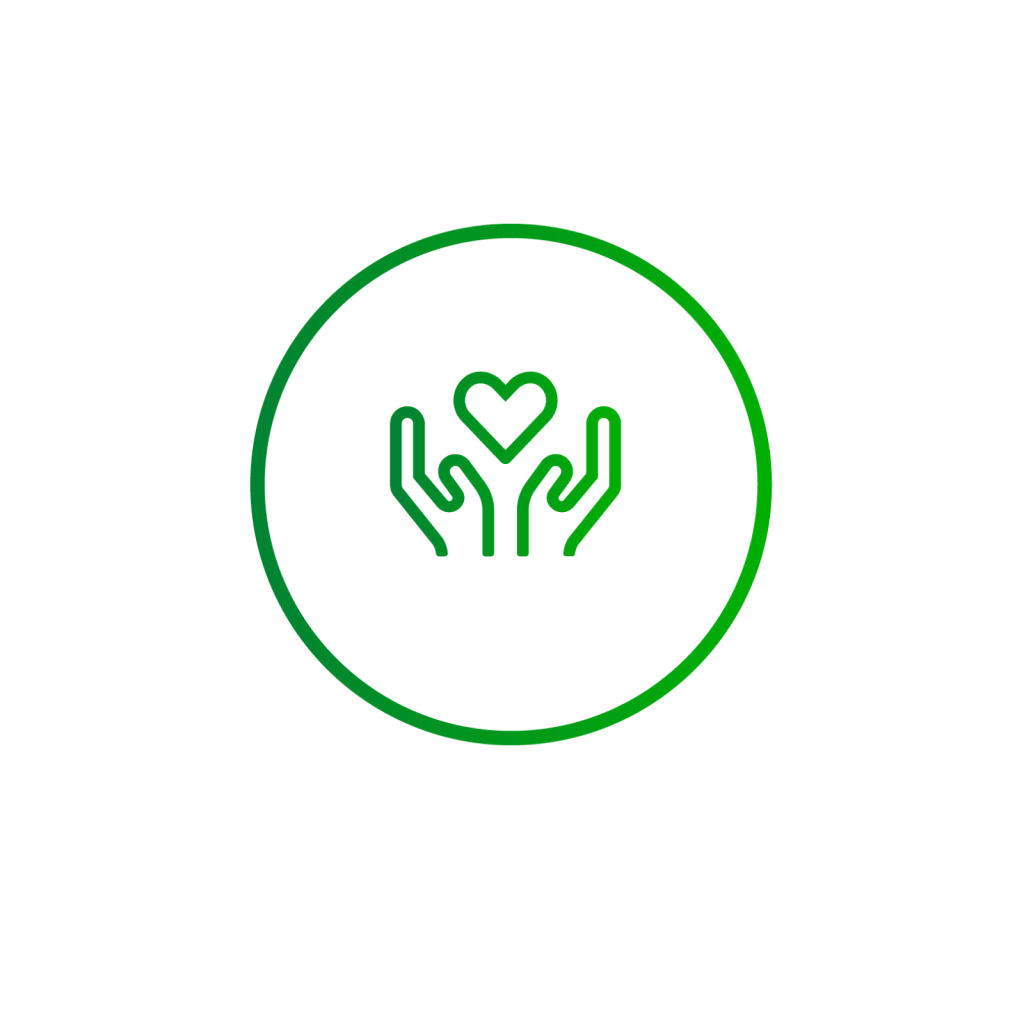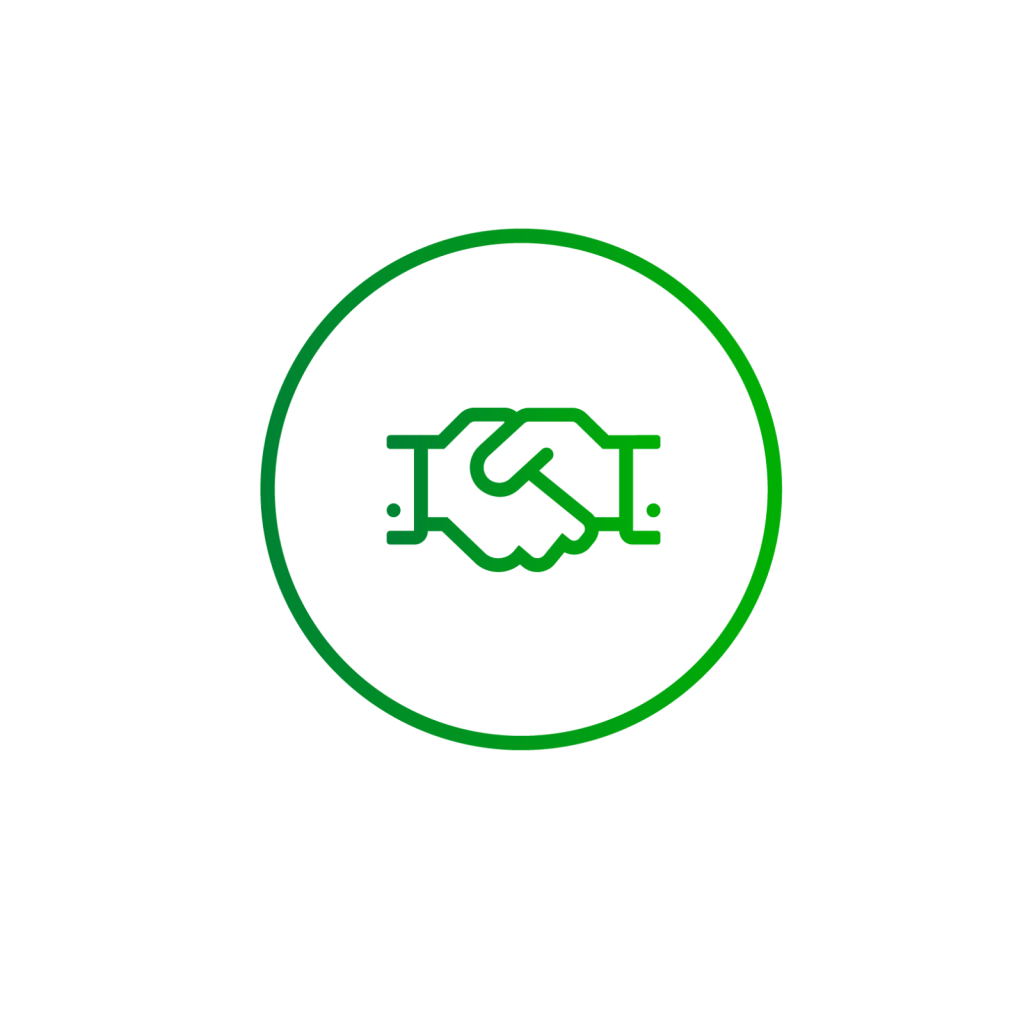 Een database met
meer dan 11.502
kopers/huurders